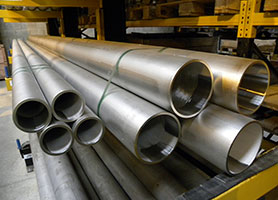 John Bell pipeline continue to invest in new products to satisfy client demands. We now stock a comprehensive range of Duplex/Super Duplex Pipe, Fittings and Flanges available for immediate delivery.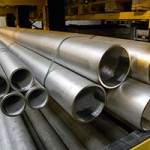 Size Range
½" through 8″ covering pipe, fittings, flanges
Material Grades
S31803/S32760 and F51/F55
All EU origin and fully tested in accordance with NORSOK M-630 specifications.
Features & Benefits
High corrosion resistance
Suitable for use in harsh environments such as seawater
Provides extended long life durability
Twice the strength of austenitic stainless steels
Improved resistance to stress corrosion cracking
Low thermal expansion